Editor-in-Chief

Michael Kwag, PhD
Editor-in-Chief
Professor, Department of Hospitality Administration
Boston University, USA
Biography
Michael Kwag is a Professor in the School of Hospitality Administration at Boston University. Professor Kwag has published research articles on subjects pertaining to accounting and finance aspects of the hospitality business in the Journal of Hospitality and Tourism Research and International CHRIE conference proceedings.He has also been playing consultant roles for owners, executives and managers of Hyatt, Marriott, Nikko, Shangri-La and other various independent hotels and restaurant projects in the Pacific Rim countries.Earlier in his career he has held positions at Zutto Restaurant Inc., New York (General Partner), Ramada Hotel, San Antonio (Assistant General Manager), and La Quinta, Inc.,San Antonio (Operation Analyst).He is listed in Whos Who in the US lodging industry as Certified Hotel Administrator (CHA), Michael Kwag has been a recurrent guest speaker at numerous hospitality programs in Korea, Asian chamber of commerce in the United States.

Research Interest
Activity-Based Costing Analysis for Hotel and Restaurant Operations, Economic Impact of Tourism Development,Capital Budgeting Analysis for innovation and renovation, and Financial Impact of Hospitality Green Technology.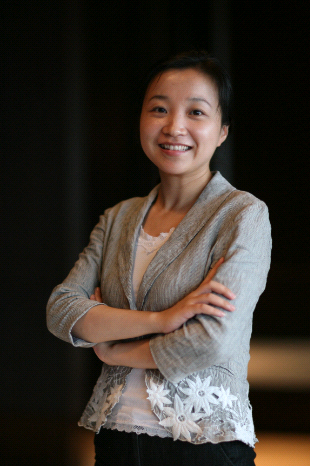 Dr. Han Shen
Editor-in-Chief
Associate Professor
Fudan University, China
Biography
Dr. Han Shen completed her Ph.D from Chinese Academy of Social Sciences, China. Currently Dr. Han Shen is working as assistant professor in Fudan University, China. She is Deputy Secretary General of International Tourism Studies Association (ITSA), Washington D.C., USA
Research Interest
International Tourism
Chia Yu Yeh, PhD
Editor-in-Chief
Associate Professor
National Chi Nan University, Taiwan
Biography
Chia-Yu Yeh finished her Ph.D from Ohio State University, U.S.A. She is currently working as Associate Professor, Department of Economics, National Chi Nan University, Taiwan.
Research Interest
Recreation, Leisure, and Tourism Economics;Health Economics; Environmental and Natural Resource Economics.
Relevant Topics